Brad W. Young
For Frederick County Council
Engaged. Focused. Experienced.
Welcome to my website and thank you for your interest in my campaign for Frederick County Council at large. I am running for the Council because Frederick County has blessed my family and myself and I love our County. I want to continue to give back. Frederick county always has been and always will be my home and I am proud and blessed to be a resident!
Learn More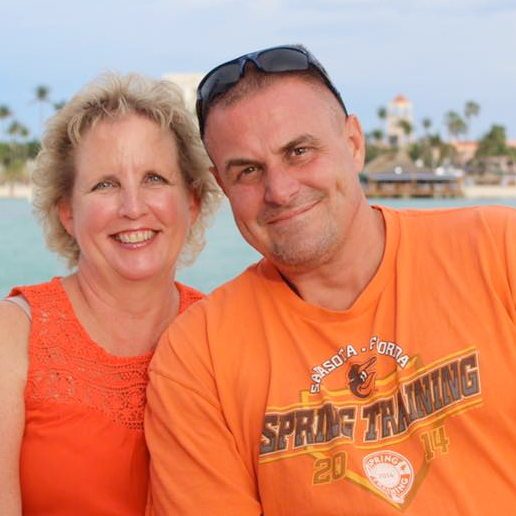 Serving My County
The next County Council will face many challenges including adequately funding our school system, dealing with substantial growth, adequately funding public safety, adequately funding our parks and recreation department, dealing with increased mental health needs, dealing with overcrowded roadways, and helping those who have fallen below the poverty line.
I will be your councilman and open to ideas and always available for your input. Please take a few minutes to learn more about me and why I want to serve on the Frederick County Council. If you have any questions or comments please do not hesitate to contact me!